If you're moving across town or across the street, upsizing or downsizing, think of M & R Movers as your local moving experts. Every move is different, and our staff is ready to customize a move package that best fits your local moving needs.

We take great pride in the attention to detail and standards of customer service that has made M & R Movers the movers of choice in
southern WI and northern IL
. With the help of our experienced movers, you can rest assured that your belongings will be packed and transported carefully.


When moving locally you can expect a personally-tailored move plan that includes:

Competitive Pricing


Movers who care about your items

Access to boxes and other packing supplies

And so much more!
Contact us today

and let M & R Movers take care of your residential move.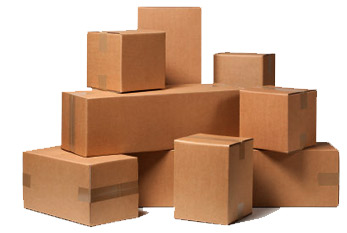 Long distance moves can face a unique set of challenges in packing and moving cross country or from state to state. M & R Movers has earned a reputation for providing professional, personalized service at an exceptional value.

We make frequent long distance moving trips to Florida and all points in between and a
ll of our professional movers are trained to provide the best moves possible.


If you are considering a long distance moving company,
M & R Movers
should be your first choice.

Why are we a great choice for your long distance moving?

We pickup and deliver all long distance moves with a professional crew of M & R Movers

We take the time to ensure a safe and smooth experience for you and your possessions

We tackle long distance moves small and large, with any level of complexity
Contact us today

and let M & R Movers take care of your long distance move.



Click here to download a copy of our Moving Services Agreement